Vintage traditionally reupholstered and sprung hallway chair. Bute Fabric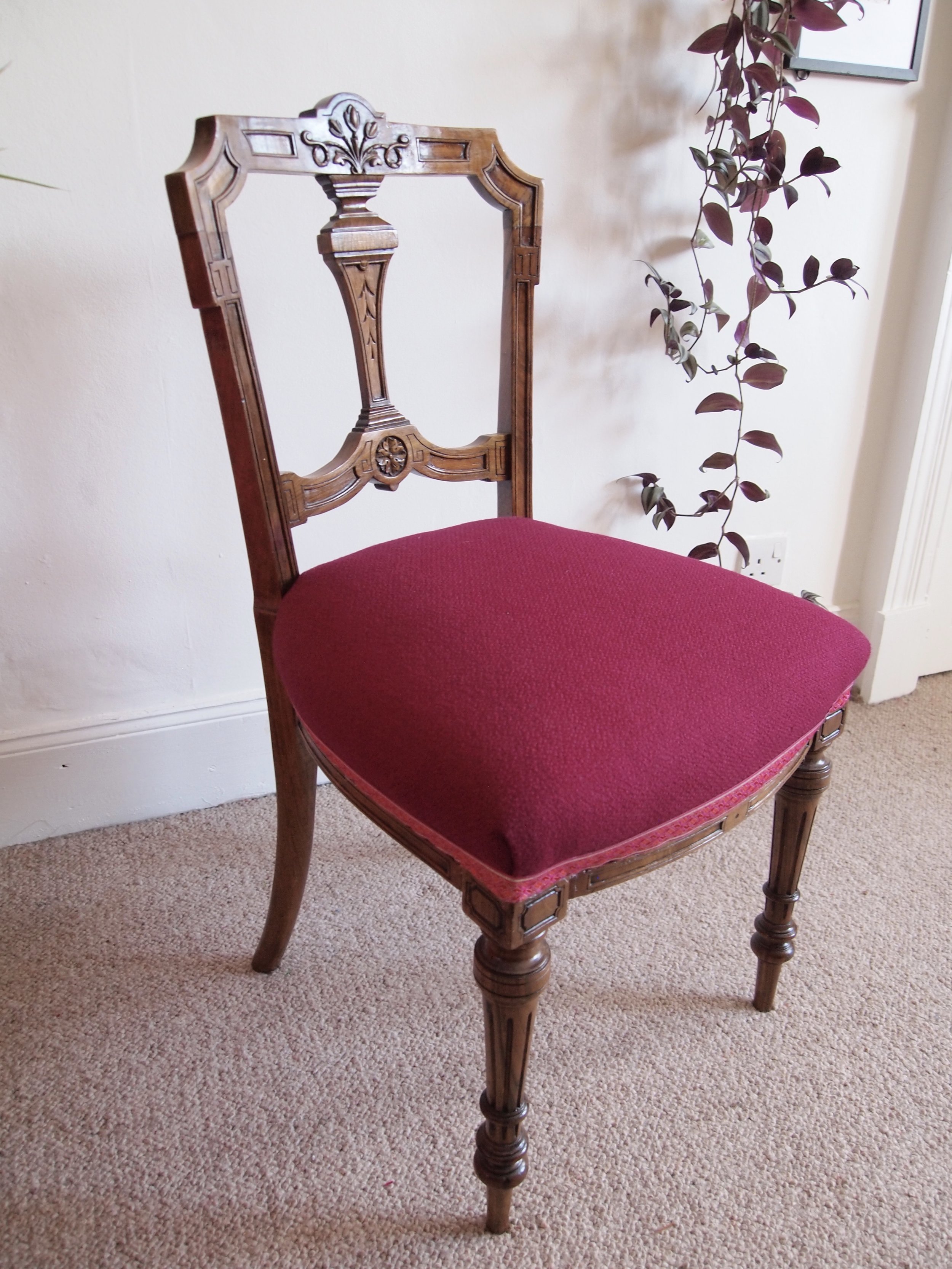 Vintage traditionally reupholstered and sprung hallway chair. Bute Fabric
Traditionally reupholstered with horse hair, it has also been re-sprung. The fabric is locally made by Bute Fabrics. The wood has also been sprayed with a clear lacquer. Pick up or self arranged courier only - Glasgow.
With Anna Hepburn having a revamp, we need to clear some space in the studio. Upholstery will be featured but in a much clearer contemporary way later on in the year. Anna will still take commissions for pieces.
Please select 'Pick-up' at check out. Pick up or self organised courier accepted from Glasgow Southside. It will charge you 2 pence which I will donate to charity.
sold out